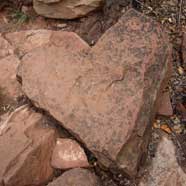 Sharing wisdom, the expression of soul essence, invokes and invites the wisdom of others.  This blog is designed to be a place of communion, challenge, and expansive expression of experiences and truth.
I have the pleasure and great joy of communing deeply with Creation and calling forth playful and dangerous knowings of transformation. Transformation as an experience seduces the soul to fall more deeply in love with itself. Playfully and passionately sharing with others supports the growth and maturity of the awakening person.
Look here for poems, stories, and experiences I will share to tickle your curiosity about what is real and what is possible.  You are invited to share or post your own wisdom and allow this community to support and witness you.
In Love, Passion, and Laughter,
Jenn