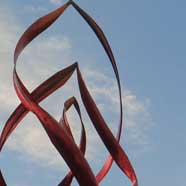 Spiritual coaching is for those wanting on-going support and guidance in communing with higher information and connection and creating work and home life in harmony with who you are as a soul.  We will design our relationship as a space to receive grounded and practical support and encouragement needed to break free of  constraints and move more fully into life as an awakened person.
A weekly or bi-monthly schedule is encouraged.
Personal Monthly package – $550 for 4 one hour sessions.